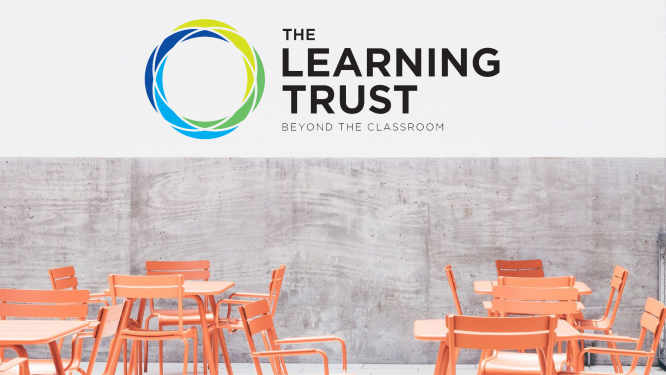 Organisational Development Seminar 1: Fundraising & Sustainability
This will be a 2-hour online seminar on Fundraising & Sustainability. The event will bring expertly crafted content to participants at the senior and middle management levels of an organisation to aid their operational efficiency and sustainability. They are open to all After School Programmes.    
Click on RSVP button to reserve your spot.