Welcome to the After School Treasure Box
These After School resources are not a substitute for the CAPS-aligned academic content made available on national and provincial government websites; but rather an extra-curricular and extended-learning compliment to the plethora of curricular resources already out there.
We value the contributions of everyone in the sector in order to grow the number of quality resources on this portal. If you have a useful resource you'd like to share, please visit this page and complete the form. If you have any questions about the treasure box or collaborating partners, please contact us.
Treasure Box Activity Packs
We recognise that whilst our Treasure Box hosts a variety of enriching and educational activities for learners of all ages, many families do not have access to internet and smart-phone devices. That is why we have partnered with Florence and Watson to create printable activity packs sourced from the incredible After School programme resources in our Treasure Box.
We are partnering with organisations that reach large communities or that work with many schools – mainly in Western Cape, Eastern Cape, KwaZulu Natal, and Gauteng – to distribute the activity packs. If your organisation serves a large group of learners and is interested in distributing these activity booklets, visit this page to add your information.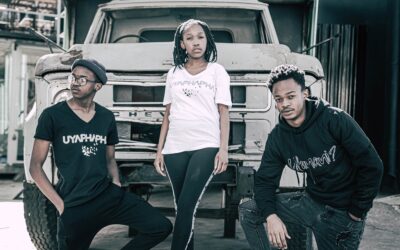 There's a universally-held belief that children are the leaders of tomorrow and need to be nurtured in order to ready them for a secure and successful future. In South Africa, we have over 12 million children attending schools and the assumption stands that access...