The Learning Trust
Beyond the classroom
The Learning Trust believes that by providing safe and enriching learning environments through after school programmes, we help South Africa's youth succeed in school.
TREASURE BOX VOL. 3 HAPPY HOLIDAYS PACK
The After School Treasure Box team is back with the third volume of the Treasure Box Activity Packs just in time for the year-end holidays!
This time Snorkie and Pals bring fun and adventurous activities for young learners (ages 5-9) and their families! The Treasure Box Happy Holidays pack comes with a collection of creative and educational activities intended to advance literacy, numeracy, critical thinking, sports and life skills. The packs also come with board games and colouring crayons!
We are looking to have the activity packs ready for collection and distribution by the last week of November, in order to reach learners just in time for the holidays. If you are interested in distributing this latest volume before the end of the school year, please record your details before the 20th of November, by clicking the button below.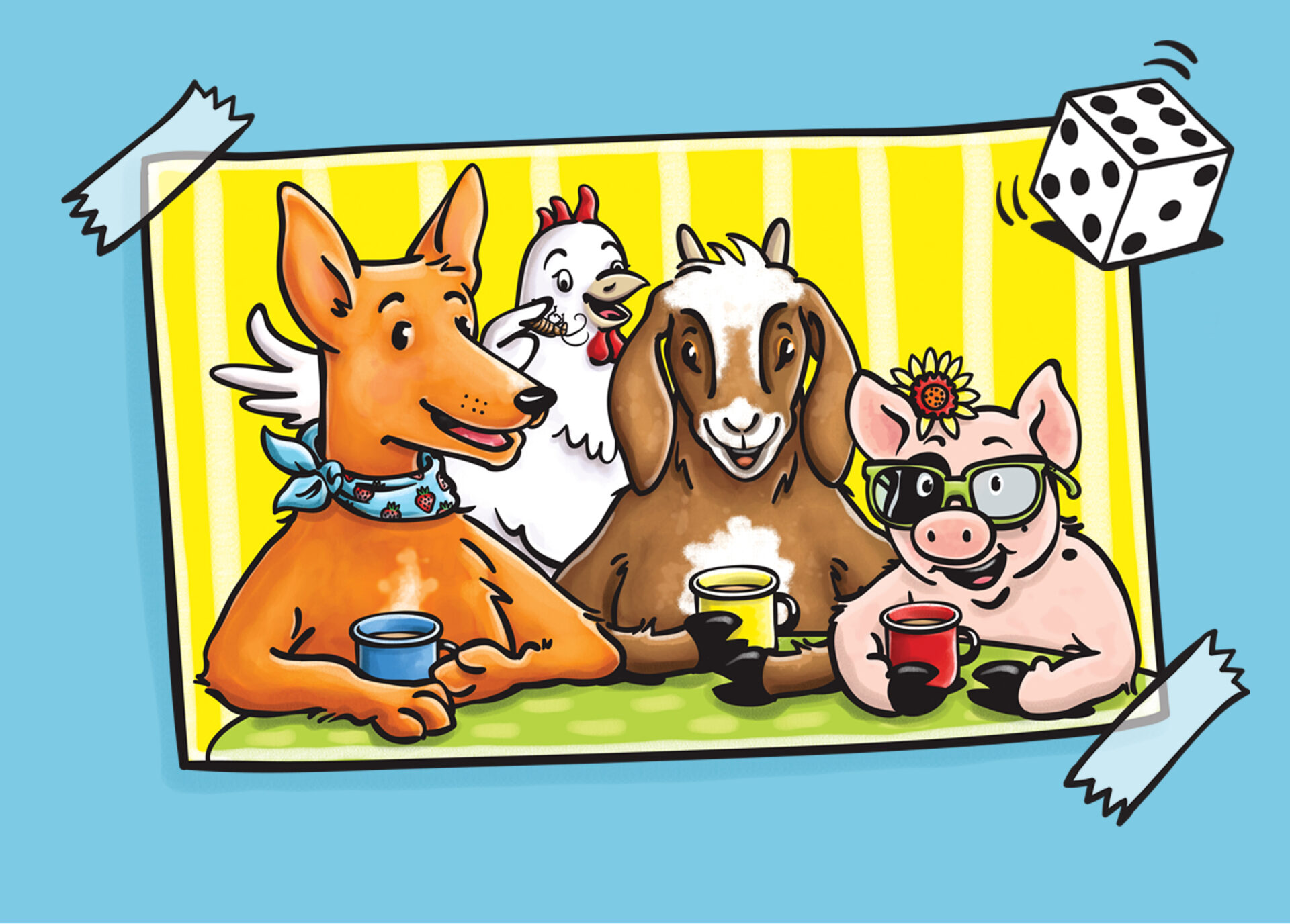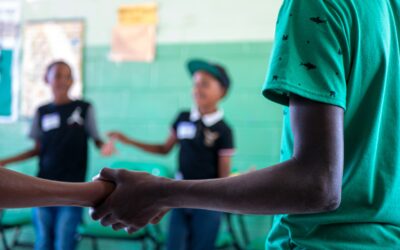 From this past quarter, we reflect on the lessons from our WC Community of Practice looking at how to 'future-proof' the After School sector,...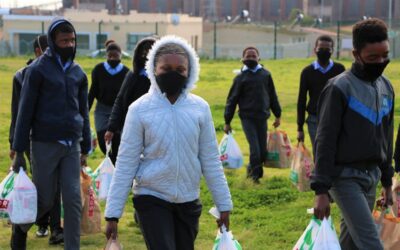 The Covid-19 pandemic has had far-reaching consequences and the future of education faces some of the most complex challenges to date. Our Op-Ed...
Raising the Game
The Learning Trust is developing South Africa's extended learning sector through the provision of funding and capacity support to After School programmes that work to improve educational outcomes of young people living in poverty and exclusion.