The Learning Trust
Beyond the classroom
The Learning Trust supports the After School sector in South Africa by developing quality practitioners and building sustainable organisations. We offer focused coaching and skills-sharing in a variety of organisational development areas, and provide platforms for networking and collaborations that, in turn, serve children and youth in under-resourced communities.
#LightsOnAfterschool returned with a BANG for the 2nd year in 2021!
For the second year running in South Africa, the #LightsOnAfterschool campaign was bigger and, dare we say, better! This is all thanks to the hundreds of After School advocates, donors, community leaders, and practitioners who campaigned (online and physically) to bring awareness to the importance of After School Programmes (ASPs) for learners and youth. 
The campaign drew the attention of nearly 1,200 digital participants in South Africa alone. Internationally, the campaign was supported by thousands more using the #LightsOnAfterschool hashtag leading up to 28 October.
We were honoured to have the campaign supported by influential Ambassadors and Champions from local celebrities who've had first-hand experience in ASPs that determined the course of their life-long careers. Lights On also caught the attention of the media, with radio stations interviewing ASPs that are making a difference in their communities, and print publications acknowledging the ways ASPs have helped kids recover from COVID-induced learning losses.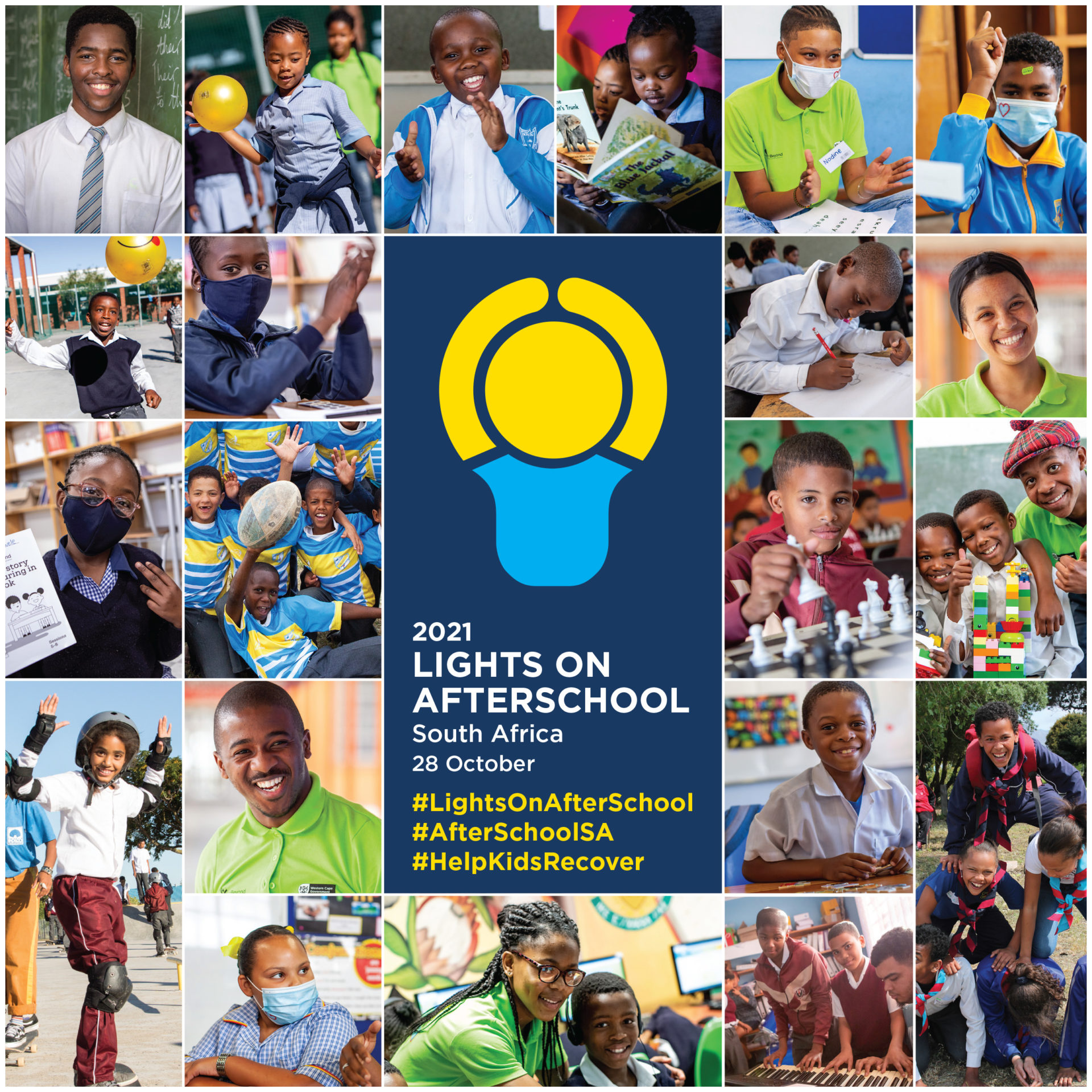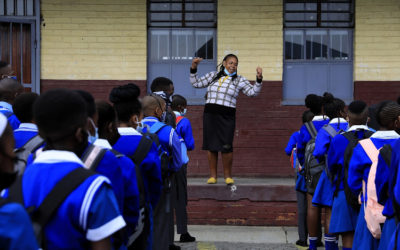 An open letter to the ministers of basic education, health, and co-operative governance and traditional affairs, co-written by members of Equal Education, Equal Education Law Centre, The Learning Trust, Legal Resources Centre, NASCEE, and academics.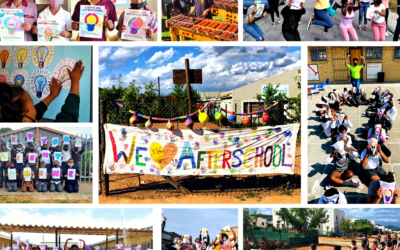 LAST NEWSLETTER ISSUE of 2021 We share the highlights from the past quarter... For the second year running in SA, the #LightsOnAfterschool movement...
Raising the Game
The Learning Trust is developing South Africa's extended learning sector through the provision of funding and guided organisational support to After School programmes that work to improve educational outcomes of young people living in poverty and exclusion.