The Learning Trust
Beyond the classroom
The Learning Trust believes that by providing safe and enriching learning environments through after school programmes, we help South Africa's youth succeed in school.
LIGHTS ON AFTERSCHOOL South Africa – 22 Oct
We are calling on all After School organisations in South Africa to join us by participating in the global Lights On campaign this October! The campaign is aimed at increasing awareness of the After School sector and its impact on learner outcomes and broader education as a whole. 
Lights On Afterschool is an annual international campaign that was launched by the Afterschool Alliance (U.S.) in October 2000. Lights On brings awareness to the importance of After School programmes, drawing attention to the many ways the programmes support learners by offering them opportunities to learn new things, improve their academic performance, and unlock their potential.
Click the button below to sign up your After School organisation and access a brief guide and some activities to participate in the global campaign!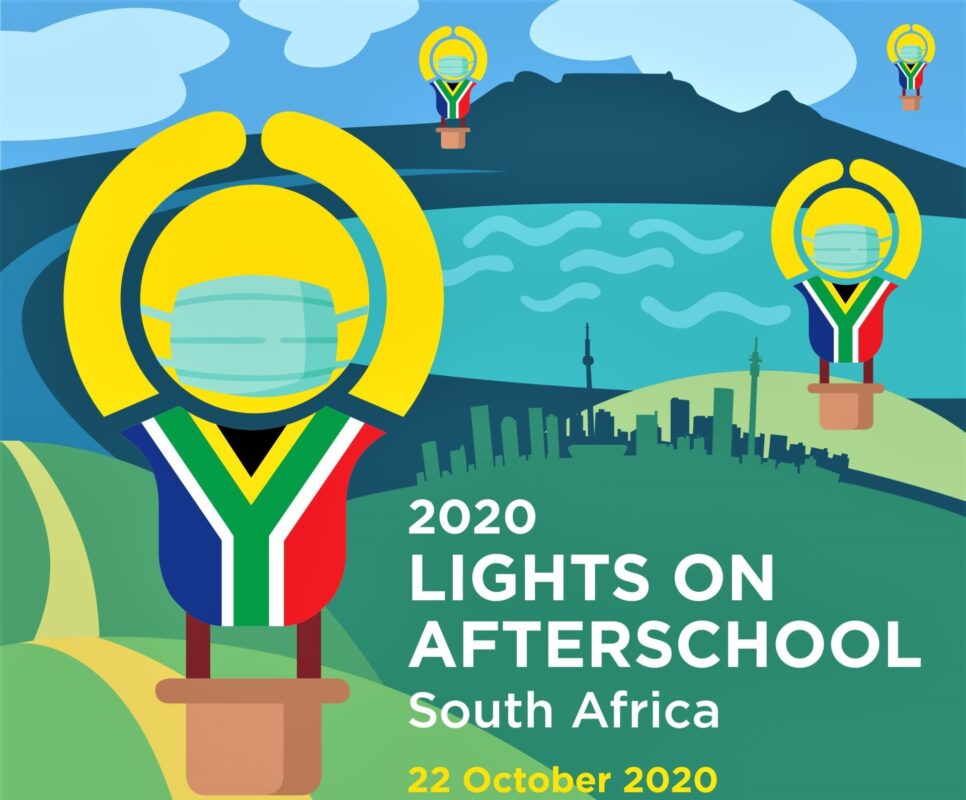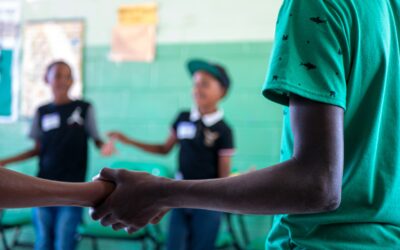 From this past quarter, we reflect on the lessons from our WC Community of Practice looking at how to 'future-proof' the After School sector,...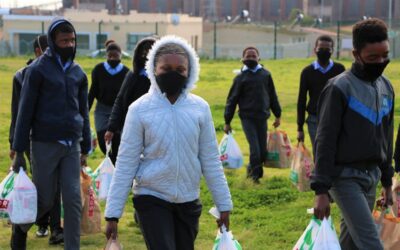 The Covid-19 pandemic has had far-reaching consequences and the future of education faces some of the most complex challenges to date. Our Op-Ed...
Raising the Game
The Learning Trust is developing South Africa's extended learning sector through the provision of funding and capacity support to After School programmes that work to improve educational outcomes of young people living in poverty and exclusion.