The Learning Trust
Beyond the classroom
The Learning Trust supports the After School sector in South Africa by developing quality practitioners and building sustainable organisations. We offer focused coaching and skills-sharing in a variety of organisational development areas, and provide platforms for networking and collaborations that, in turn, serve children and youth in under-resourced communities.
TREASURE BOX VOL. 3 HAPPY HOLIDAYS PACK
The After School Treasure Box team published the third volume of the Treasure Box Activity Packs to celebrate the 2020 year-end holidays!
This time, Snorkie and Pals brought fun and adventurous activities for young learners (ages 5-9) and their families! The Treasure Box Happy Holidays pack comes with a collection of creative and educational activities intended to advance literacy, numeracy, critical thinking, sports and life skills. 
We had 50 000 of these packs distributed over the December holidays to kids in Gauteng and the Western Cape. A special thanks to all the After School programmes, NGOs and schools that assisted us with getting the Holiday Packs in the hands of kids just in time for the holidays. If you are interested in downloading copies of the Treasure Box or printing your own, click on the button below to access all the 3 volumes from 2020.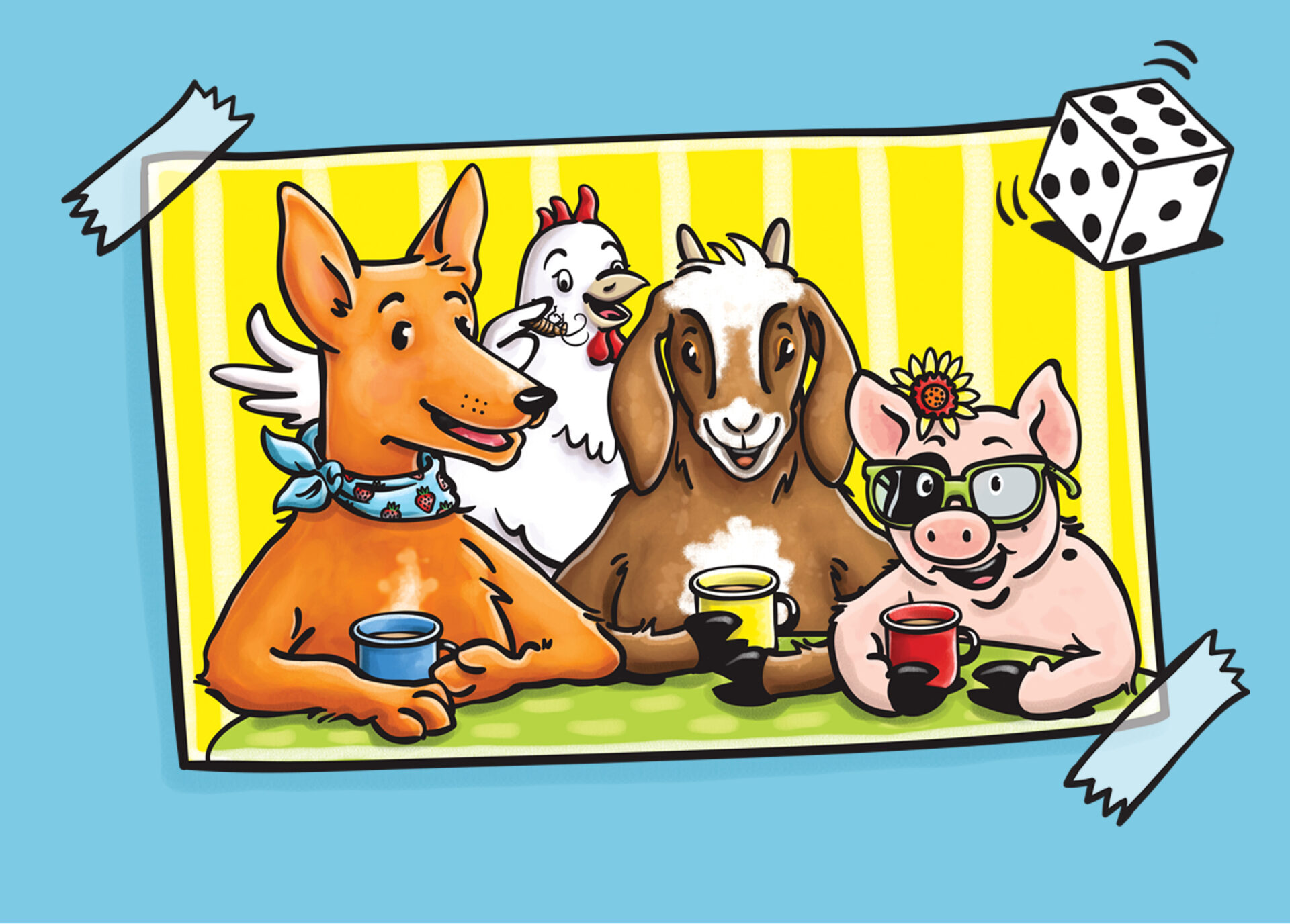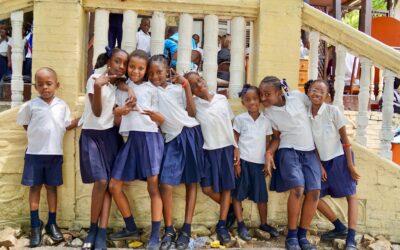 From this past quarter, we reflect on key lessons from our Communities of Practice, looking at how to strengthen the Education Ecosystem in order to...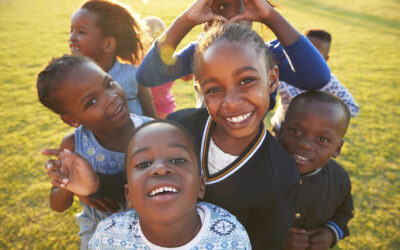 In 2020, The Learning Trust turned 10! We invite you to take the decade-long journey with us through the inspiring stories and pictorial visuals...
Raising the Game
The Learning Trust is developing South Africa's extended learning sector through the provision of funding and guided organisational support to After School programmes that work to improve educational outcomes of young people living in poverty and exclusion.