The Learning Trust
Beyond the classroom
The Learning Trust believes that by providing safe and enriching learning environments through after school programmes, we help South Africa's youth succeed in school.
In the midst of uncertainty around the future impact of COVID-19 on our lives, our work, and education as we know it, it has become all the more important for us to adapt quickly and support efforts to keep children at home safe and engaged. Current school closures and lockdown mean that many children are missing hours of learning and stimulating exercises.
Navigate to our '
Lockdown Learning Pack
' to view a list of academic-curricular content shared by the DBE. We will keep this list updated as we continue to source new content.
Navigate to our 'COVID-19 ASP Treasure Box' to explore a compilation of After School programme resources for all learners. Here you'll also find our treasure box activity packs for download and printing.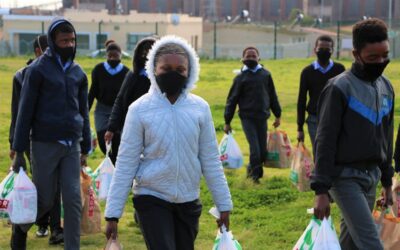 The Covid-19 pandemic has had far-reaching consequences and the future of education faces some of the most complex challenges to date. Our Op-Ed...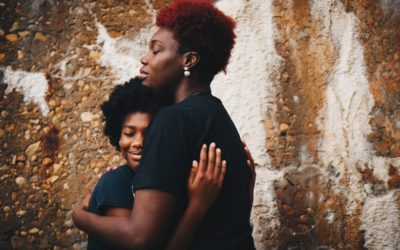 From this past quarter, we look at the importance of self-care and well-being practices for leaders and practitioners, especially during this often...
Raising the Game
The Learning Trust is developing South Africa's extended learning sector through the provision of funding and capacity support to After School programmes that work to improve educational outcomes of young people living in poverty and exclusion.