The Learning Trust
Beyond the classroom
The Learning Trust supports the After School sector in South Africa by developing quality practitioners and building sustainable organisations. We offer focused coaching and skills-sharing in a variety of organisational development areas, and provide platforms for networking and collaborations that, in turn, serve children and youth in under-resourced communities.
#LightsOnAfterschool is back for the 2nd year in SA this October 2021!
The After School sector is abuzz with organisations across the country offering creative ways to celebrate the 2021 #LightsOnAfterschool campaign in South Africa! The theme this year is #HelpKidsRecover.
We are, once again, calling on all After School Programmes, community and development organisations, donors and policy makers, and interested individuals to participate in the international Lights On Afterschool! campaign on 28 October 2021. The goal is to increase awareness of the sector and its impact on learner outcomes and broader education as a whole.
As part of our efforts to bring awareness to this important sector, the co-ordinating team which comprises of the Youth and After School Programme Office, The Learning Trust and The Community Chest of the Western Cape intends to have an even bigger media campaign around Lights On. To play your part, you can access a social media kit, useful resources, activities to do and more from our Resource Hub.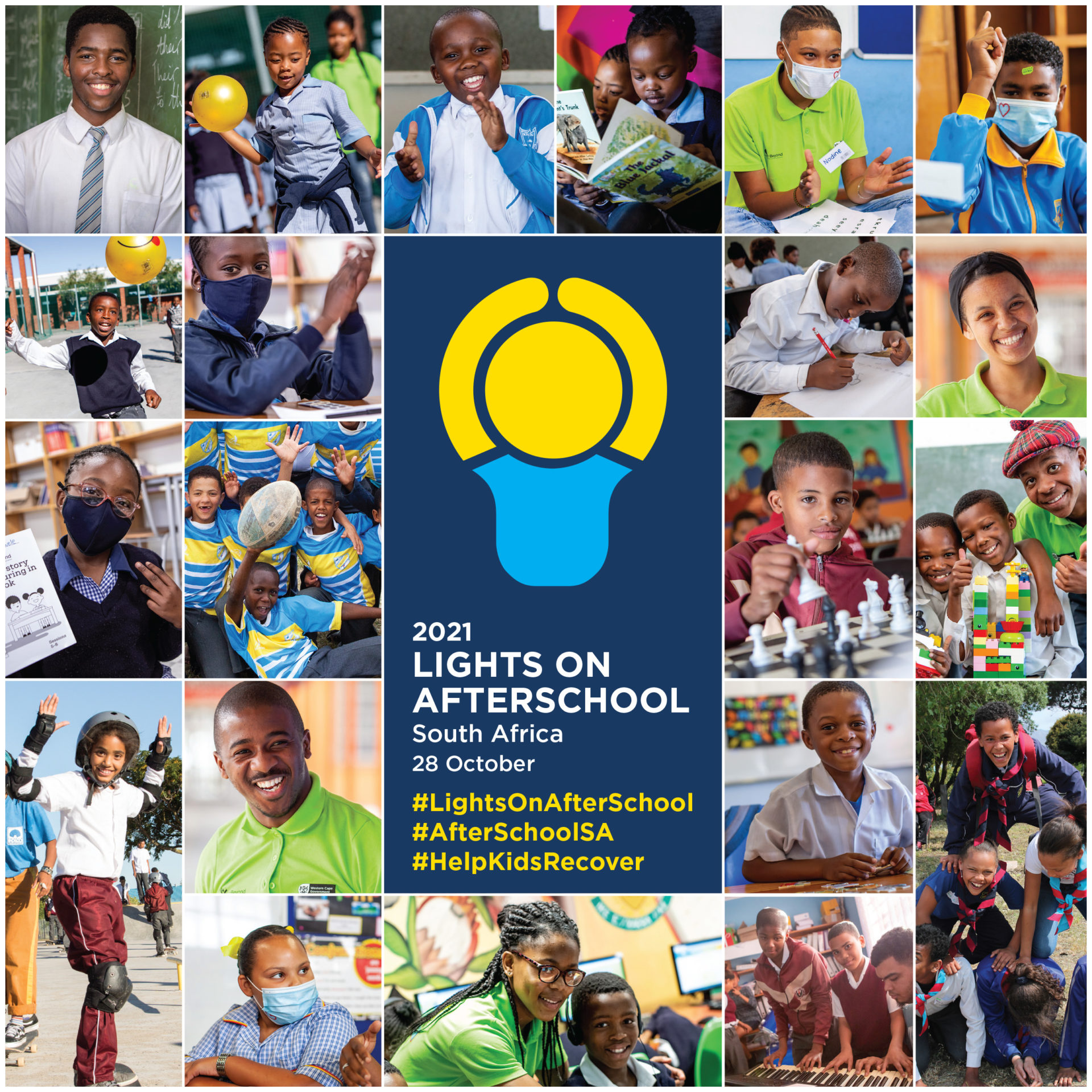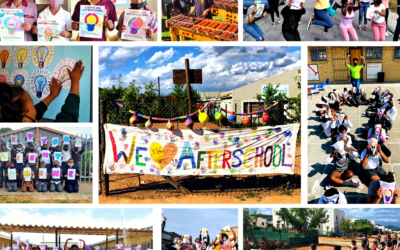 LAST NEWSLETTER ISSUE of 2021 We share the highlights from the past quarter... For the second year running in SA, the #LightsOnAfterschool movement...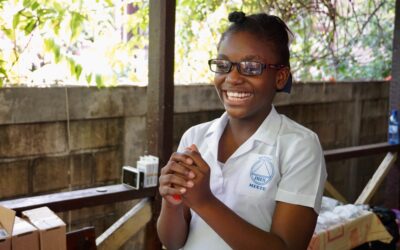 This short issue shares updates on the ways the After School sector continues to expand its reach, advance education outcomes, and make a difference in the lives of youth most affected by the irregularities of schooling during this pandemic.
Raising the Game
The Learning Trust is developing South Africa's extended learning sector through the provision of funding and guided organisational support to After School programmes that work to improve educational outcomes of young people living in poverty and exclusion.