The Learning Trust
Beyond the classroom
The Learning Trust supports the After School sector in South Africa by developing quality practitioners and building sustainable organisations. We offer focused coaching and skills-sharing in a variety of organisational development areas, and provide platforms for networking and collaborations that, in turn, serve children and youth in under-resourced communities.
TLT advocates for ASPs to support catch-up & recovery plans
It is estimated that it might take us nearly 20 years to fully recover the learning losses we incurred from the pandemic from the past 2 years.
In January, we co-wrote an open-letter to the ministers of basic education, health, and co-operative governance and traditional affairs to call for the end of rotational timetabling. After much pressure from this group and other concerned entities and public citizens, the minister of Basic Education, Angie Motshegka, announced the end to rotational timetabling and the full-return to school for all learners from 7th of February.
We appeared on Newzroom Afrika on the 6th of February expressing a concern over the lack of clear plans from DBE around recovering learning losses and budget allocations to support such plans. Our goal was to highlight the value that After School Programmes and civil society can play in assisting learners recover.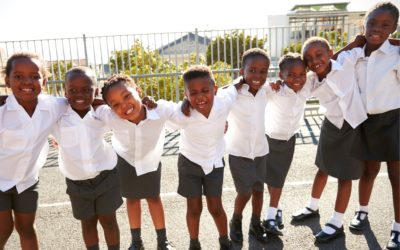 Our 2021 annual report serves a dual purpose. On the one hand, we share the key ways in which we leveraged partnerships, resources, and initiatives to support the sector in the past year. On the other hand, we've segmented the report to illustrate the outcomes of our three-year strategy across the three pillars of our work. We invite you to explore the manifestation of all this work.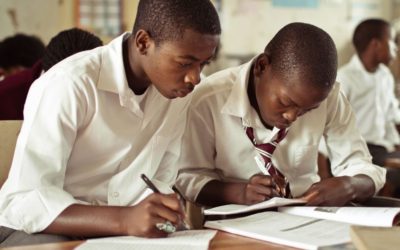 Check out our first 2022 newsletter as we highlight the best activities from the After School sector. Over the past year, the informal education sector and a broader network of civil society organisations have stepped in to support catch-up efforts. We share our emerging work in coordinating a Catch-Up Coalition of non-profit ASP providers. 
Raising the Game
The Learning Trust is developing South Africa's extended learning sector through the provision of funding and guided organisational support to After School programmes that work to improve educational outcomes of young people living in poverty and exclusion.